UNStudio + B720 ganan la estación de Chamartin
Se acaba de anunciar el ganador de uno de los concursos más importantes en España, la remodelación de la estación de Chamartin.
El equipo formado por UNStudio + B720 + Esteyco, Ben Van Berkel, Fermín Vazquez y sus esquires proponen mantener los arcos como seña de identidad del proyecto, a los cuales les añaden una serie más de arcos contemporáneos y unas torres enmarcan la entrada a la estación.
en palabras de la presidenta de ADIF "La propuesta ha obtenido por unanimidad la puntuación más alta de los 9 finalistas; referentes firmas de #ingeniería y #arquitectura del mundo, que han sido valoradas por un jurado multidisciplinar que ha considerado aspectos como la funcionalidad, la viabilidad constructiva …"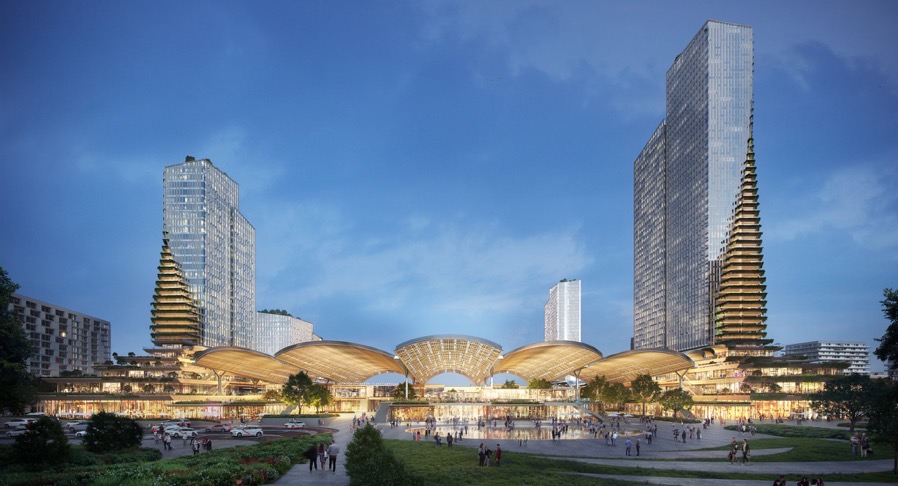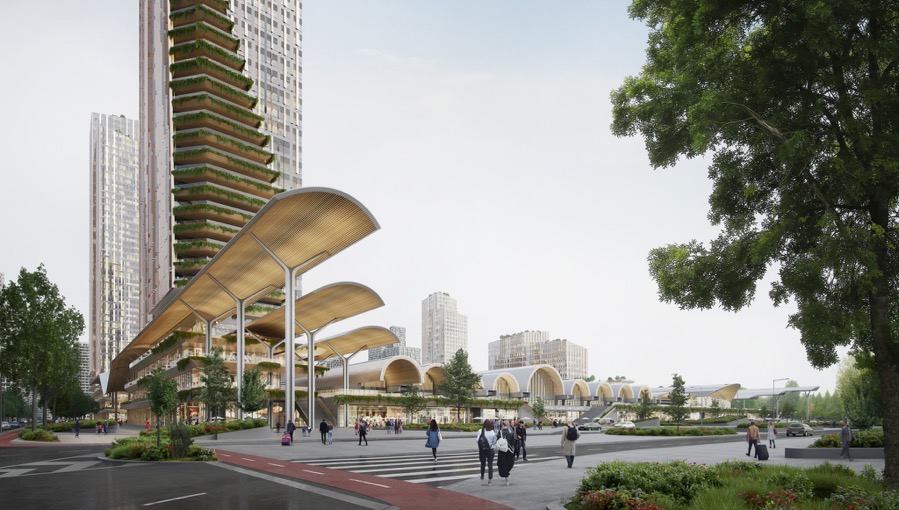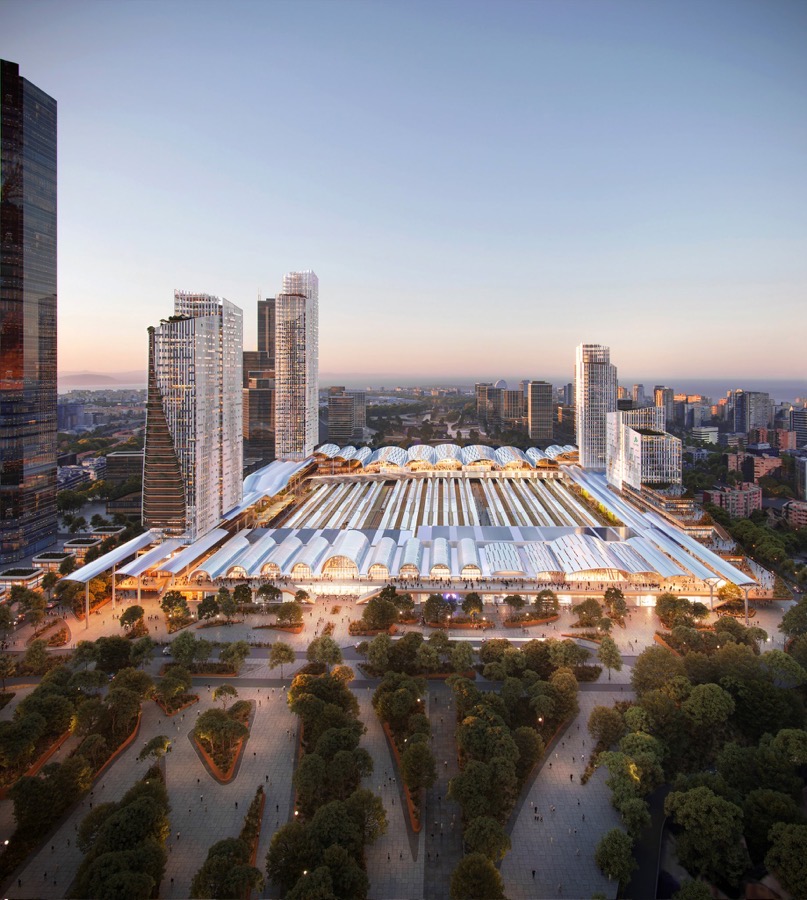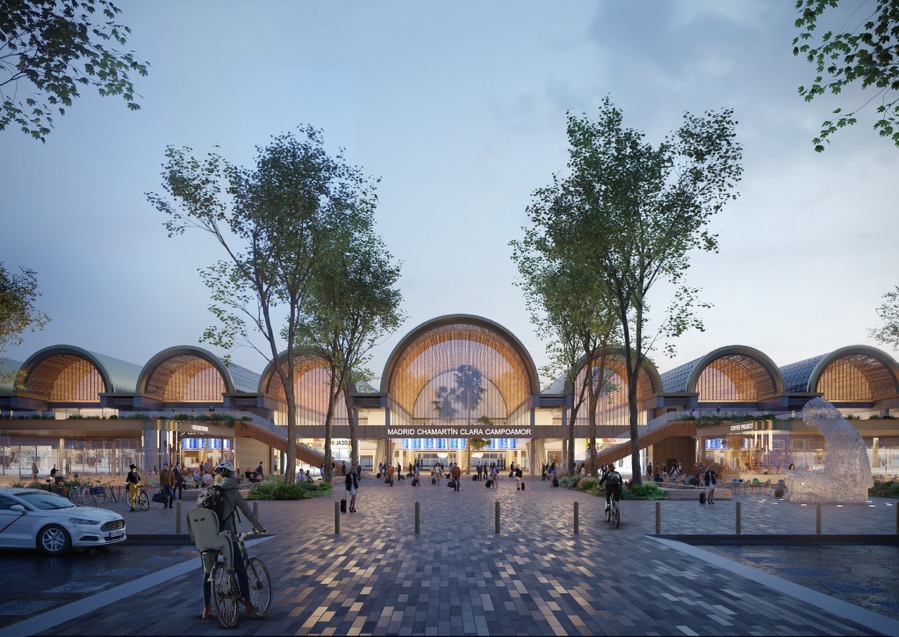 Editor en Jefe de edgargonzalez.com. Profesor/ Conferenciante/ Manager y Consultor de tendencias e innovación en la intersección entre la arquitectura/dise ño, tecnología y difusión desde EGD (Edgar Gonzalez Style).
Director academico del grado en Diseño de la ie University School of Architecture and Style.
* también es mexicano, arquitecto e iconoclasta de vez en cuando, aunque no necesariamente en ese orden.
Puede que también te interese …
Source link